Available Fosters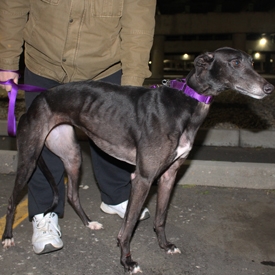 Arrived 10/23/2018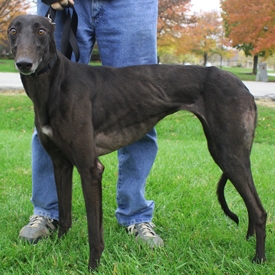 Arriving 11/4/2017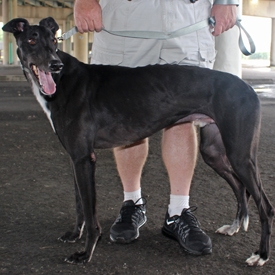 Arrived 7/22/2018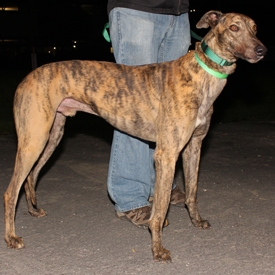 Arrived 5/31/2020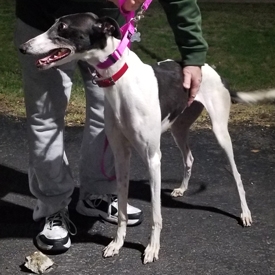 Arrived 4/7/2019: Loves to give hugs and kisses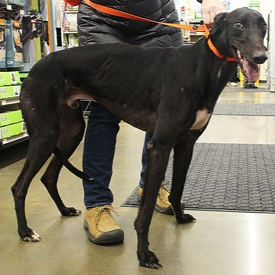 Arriving 2/3/2018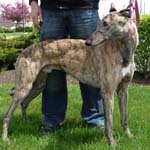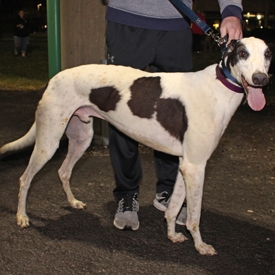 Arrived 4/7/2019: Very outgoing, likes to give hugs, still has puppy in him.

April 15, 2019: Miamar is an energetic boy with a big personality! He loves going for walks and is beginning to play with toys. He gets along great with people and dogs of all sizes.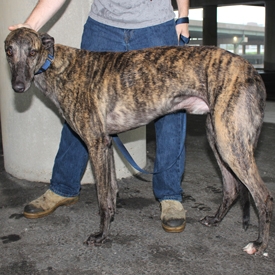 Arriving 6/10/2018: Big laid back boy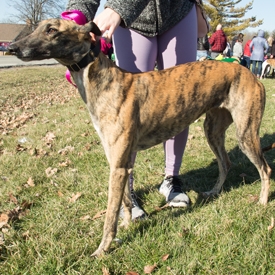 Arrived 2/22/2020: 5 litter mates arrived together and will be 2 in May: Otis, Octavia, Oakland, Olivia and Odessa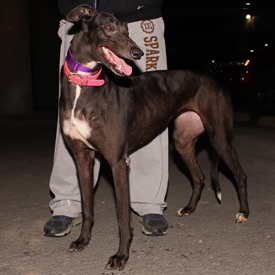 Arrived 5/31/2020
Arriving 8/5/2017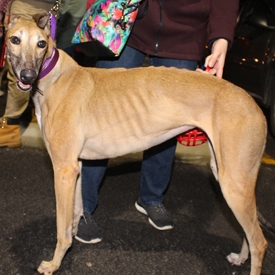 Arrived 4/7/2019: Very mellow just like her name. Cuddle bug. Trainers loved to nap with her.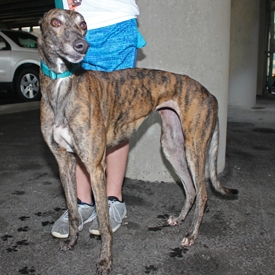 Arriving 6/10/2018: Very mellow and cat safe